Malta country profile
The Maltese archipelago has a history of colonial control spanning centuries.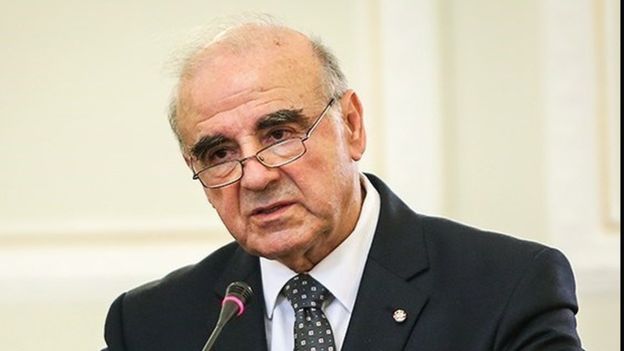 The Maltese archipelago has a history of colonial control spanning centuries.
Located south of the Italian island of Sicily between Europe and North Africa, it has been occupied by Phoenicians, Greeks, Romans, Arabs, the Knights of Malta, and latterly France and Britain.
Independence from Britain was achieved in 1964, after the Maltese people were awarded the George Cross for defending the crucial military bases there during the Second World War.
Over the centuries, Malta's strategic position has fostered its development as an important trading post, and it remains a leading centre for container and freight transhipment.
Malta is a popular holiday destination, and tourism is the nation's main source of income.
FACTS
Republic of Malta
Capital: Valletta
Population

 436,000

Area

 316 sq km (122 sq miles)

Major languages

 Maltese, English

Major religion

 Christianity

Life expectancy

 80 years (men), 84 years (women)

Currency

 euro
Getty Images
LEADERS
President: George Vella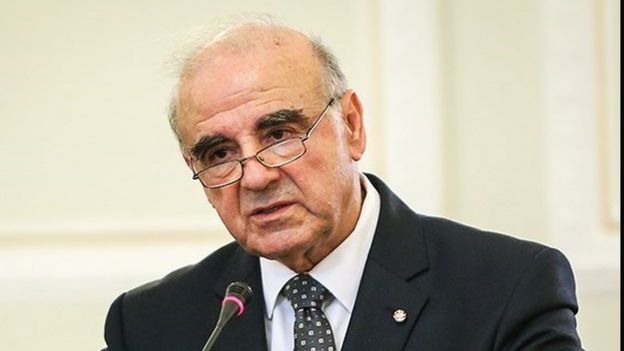 George Vella was elected unopposed as Malta's tenth president in April 2019 in a parliamentary vote.
President Vella is a veteran Labour Party politician, who has served variously as deputy prime minister and foreign minister.
The presidency is a largely symbolic post.
Prime Minister: Joseph Muscat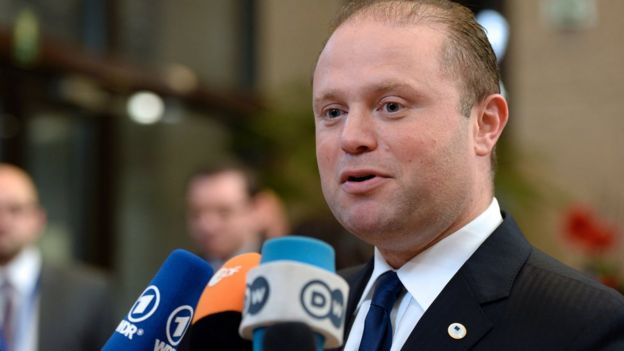 Joseph Muscat became prime minister in March 2013 after his Labour Party won a national election, returning to power after 15 years in opposition.
Labour was previously in government between 1996 and 1998.
He won a second term in office in June 2017 after calling a snap parliamentary election to counter allegations of corruption against his wife and some of his political allies, which they all deny.
Mr Muscat was 39 when he first took office. At the age of 21 he was appointed to the national executive of the Labour Party. He has worked on the party's radio and TV stations, and on the party's online newspaper Malta Star.