Greek media: The Bulgarian owners of a big gambling company registered in Malta are the target of investigation and verification in Greece.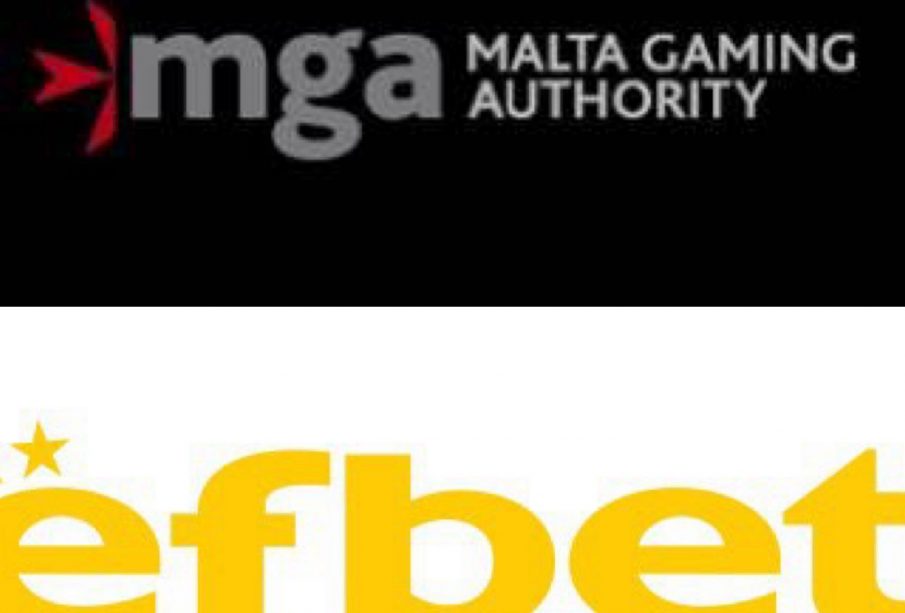 Stefan Naydenov, Boyan Naydenov and Tsvetomir Naydenov who are the target of investigation by the services in Malta, Italy and Bulgaria in relation to money laundering and non-payment of taxes in large amounts are also the target of verification in Greece, the Greek online media eladanews.gr announces.
According to data of the edition the three Bulgarians who operate with the trademark Efbet, which on its part is the ownership of Company Brobet LTD and is registered in Malta (Brobet Limited Reg.No: C 40842, Villa Ichang, No.16, TriqMons.Alfredo Mifsud, Ta'Xbiex XBX1063, Malta) are verified for possible participation in unregulated gambling activity on the territory of Greece as well as for importing a large amount of cash in the country and irrespective of the fact that they are being investigated for money laundering in three other European states. 
Eladanews.gr quotes a publication in the English site UK24news.co.uk, according to which Stefan Naydenov is a person who was affiliated with the former communist services in Bulgaria and together with his two sons, Boyan and Tsvetomir Naydenov are suspected for connections with representatives of the Italian Mafia. 
Eladanews.gr emphasizes that in his interview before a Bulgarian online media Tsvetomir Naydenov himself boasts that for two years their mark Еfbet has been operating in Romania and from this October it shall start operation in Italy already having also activity in Serbia and Spain. "We are in a procedure to take a license for Great Britain and the USA", Naydenov supplements his interview, obviously deliberately not mentioning anything about an activity in Greece, the Greek journalists write.  
At the same time on 29.10.2019 a multitude of the Bulgarian media announced that the owners of Efbet are the target of a large-scale investigation by a number of Bulgarian services and specifically the Naydenovs are being verified for money laundering and non-payment of taxes in exceptionally large amounts.  
Some Bulgarian journalists suppose that the three of them invested a significant part of their hidden profits in immovable property, to wit in Greece, eladanews.gr writes.