Attorney General Ivan Geshev Congratulated Investigators during the General Assembly for Electing a Member of SJC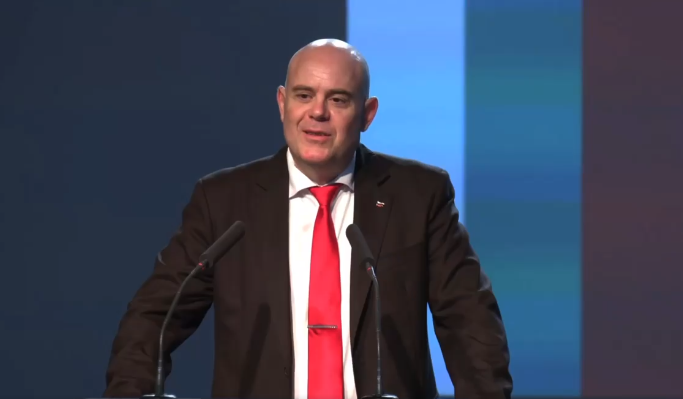 Attorney General Ivan Geshev congratulated investigators during the General Assembly to elect a member of the SJC.
Once again magistrates lead by Geshev have proven that they are a team and rulers' attempts to create battles and scandals among them are nothing else but an act of despair.
Geshev stated that prosecutor's office altogether with investigation is the important barrier that protects Bulgarian citizens from lawlessness, arbitrariness and violation of their rights.